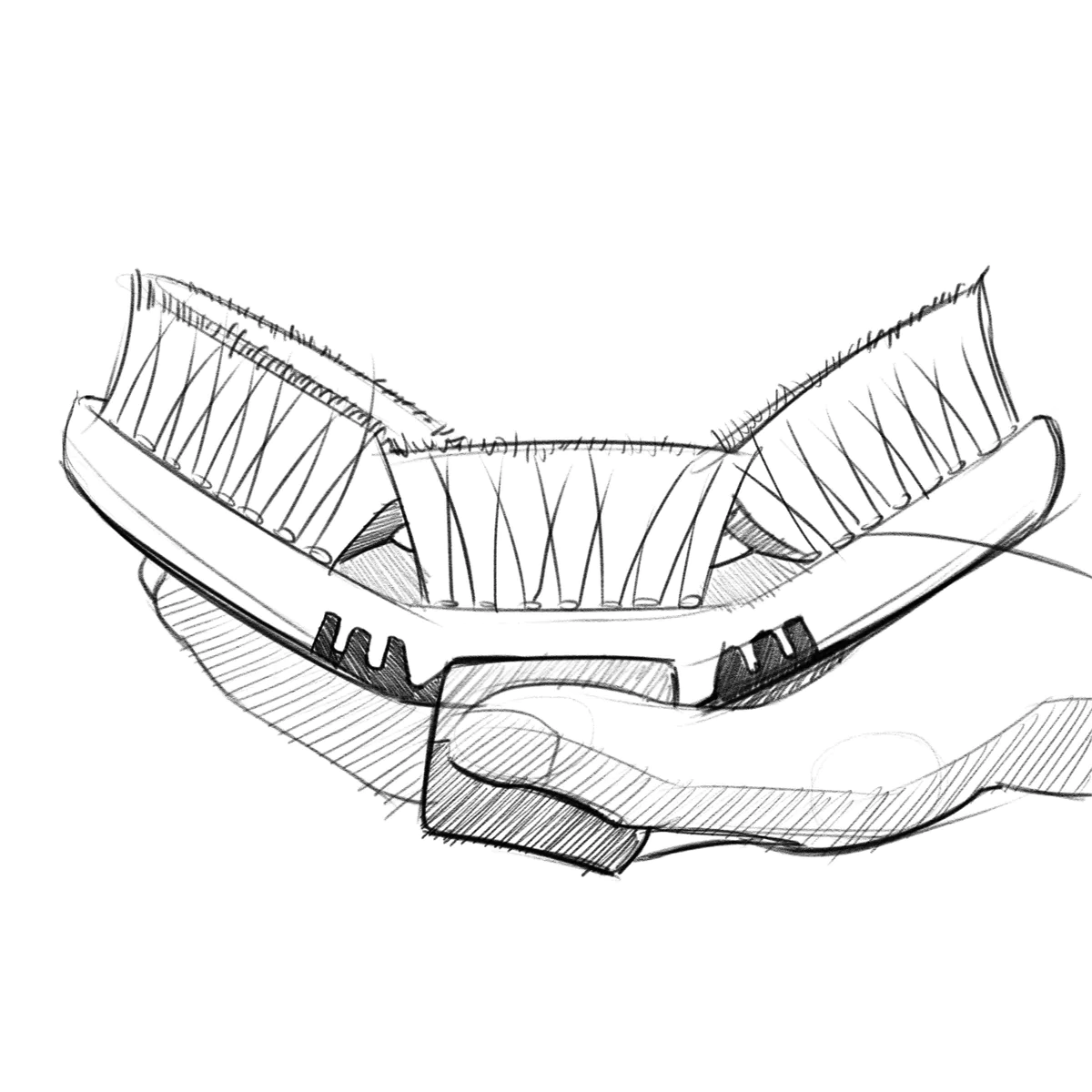 CareFlex
5 reasons for a Animalon CareFlex brush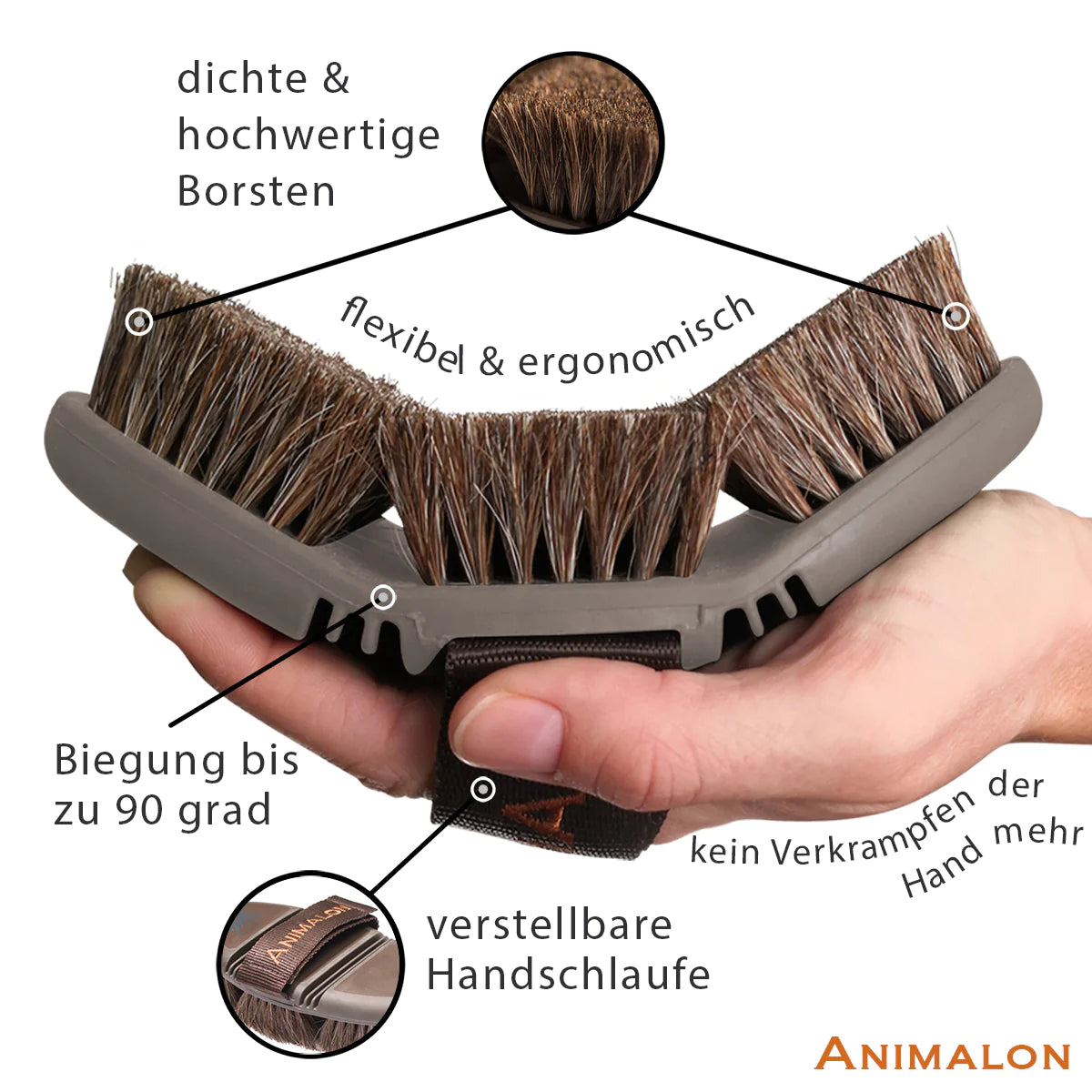 No cramping of the hand.
Efficient care of your horse.
Largest possible contact surface.
Suitable for sensitive horses.
Protect yours Wrists.

With well over 10,000 satisfied customers last year, the CareFlex brushes are one of the strongest newcomers in the horse brush sector in Germany. Numerous tests from leading magazines and online portals as well as recommendations from well-known veterinarians prove the efficiency and effectiveness of the flexible brushes from Animalon.

Actually there is also a negative point at Animalon. The flexible brushes are only available online because we have decided to maintain the exclusivity of these brushes. This means we can guarantee the perfect quality of each individual brush because each brush is hand-packaged and sent to you by us and our employees. Because the brushes are only available online, you can have your order delivered to your door free of charge if you spend more than €20 and if you don't like it, you can easily return it within 14 days. For us, every customer counts and it will always stay that way.
Discover ours
CareFlex series