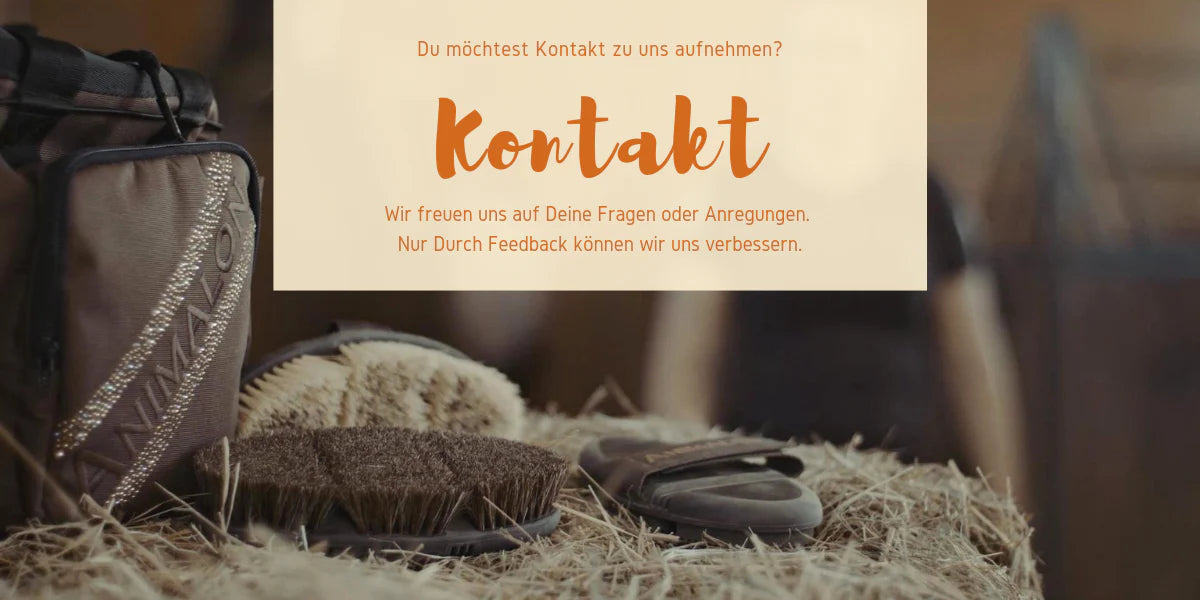 Contact
If you have any questions or suggestions, just write to us. You will receive an answer from us as quickly as possible. Do you have an urgent request? Then call us: 02131 5255901. Our opening times are Monday to Friday from 10:00 a.m. to 4:00 p.m.
Tournament sponsorship
Tournament sponsorship please click here - we can only process requests for this with a delay.