Satisfaction promise
Because our customers are the most important thing to us, we offer you a promise of satisfaction.
Unfortunately, it can also happen with us that not everything is delivered with an order goes smoothly.

We try very hard every day to process every order as quickly as possible. If you are not 100% satisfied,
then feel free to contact us at any time.

We want to see EVERY of our customers satisfied in the end, so
write us an email to kontakt@animalon.de und tell us what's on your mind - our philosophy is that our customers always come first.
Get in touch with us here
My Friesian Frukje didn't like being touched with brushes or even being cleaned. Recently my farrier gave me the idea to test the brushes from Animalon. My girlfriend actually has this brush and then I tried it out straight away. Frukje is like another horse, she chews and really enjoys the massage with the massage curry comb. Now the coat change can come!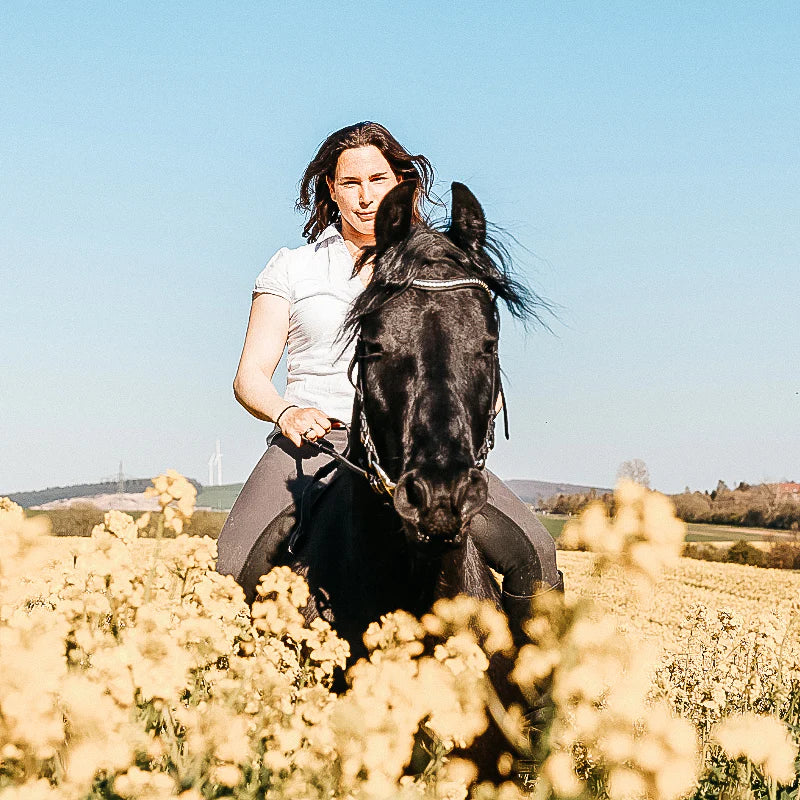 Unfortunately, I have a broken hand and have had tendonitis for five years... Until then, my friend had to help me clean. I always had a big problem when changing fur; I couldn't use the strength to remove the loose fur. Then my friend told me about the massage curry comb from Animalon. At first it was a bit strange to clean myself again, but after a short time I noticed that my hand no longer hurt!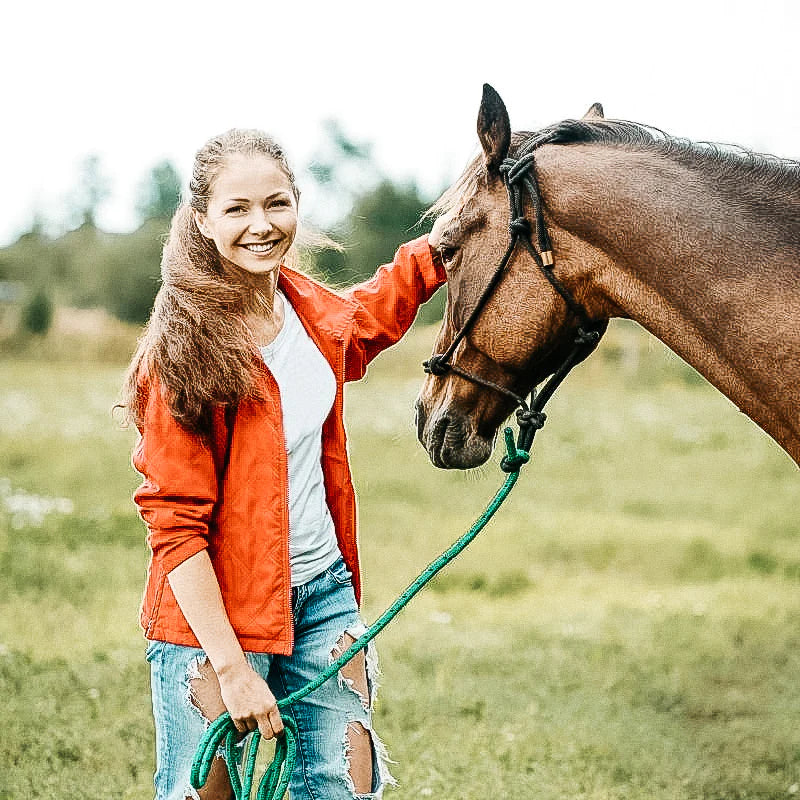 The first time I read about Animalon was last fall in St. Georg
magazine. There the massage curry comb was already the test winner in the area of ​​fur changing helpers. Because of the good reviews, I decided to test the brush myself. I was already skeptical, but when I tested the brush on my horse, I was very impressed. The soft nubs absorb the fur like a kind of unit and so the hair doesn't lie all over the place. I'm really more than thrilled.