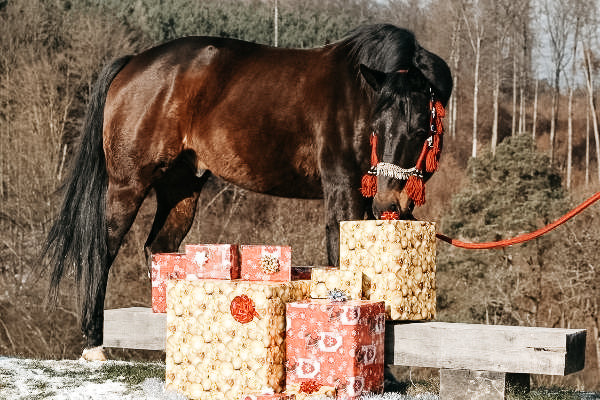 Christmas presents for riders
Is it that time again? Every year again...
Time flies, December is already half over. Christmas is getting closer and closer and like every year you still don't know what to get your best stable friend? – don't worry, we have put together the best Christmas gifts for horse lovers for you. There is guaranteed to be something for everyone here?
Of course we have our Animalon products at the top of the wish list of the "best gifts for riders". Just in time for Christmas, it is now possible to order our new Animalon vouchers in our online shop. Of course, these are also perfect as a gift idea for riders. Of course you can also buy our products directly in the shop and secure our pre-Christmas offers. You can also find our new greeting cards on our homepage under "Service". Here you can print out the right Christmas card for your loved ones and give it away.
Take a look at the Online Shop now! ?
In addition to our products, we have put together 10 other really great gift ideas for horse fans for you:
The Animalon team wishes you a nice pre-Christmas season and lots of fun giving and receiving gifts!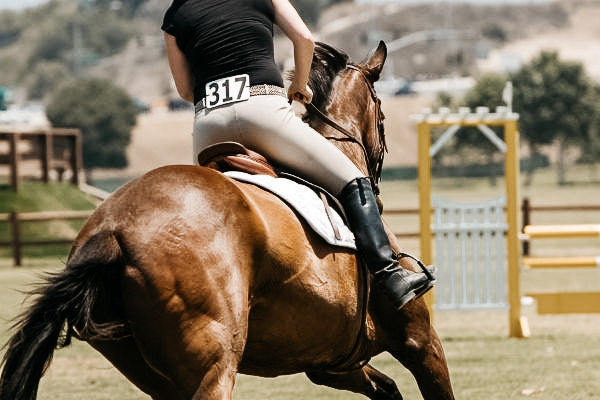 Fellpflege
Dressage horse, western horse or more of a leisure horse? Which horse is suitable for which division of equestrianism? Not all horses are the same. There are also some differences in the suita...
Continue reading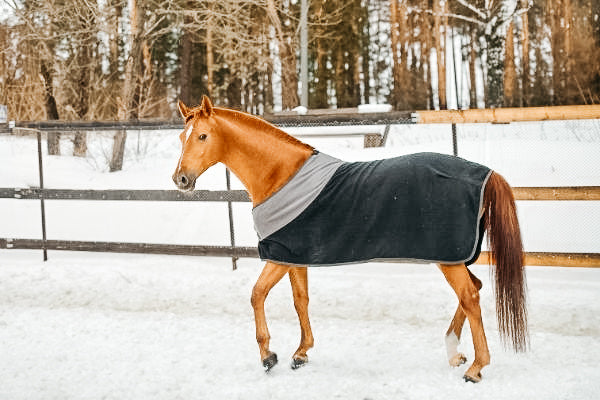 Stall Tipps
Horse blanket YES or NO? Sooner or later every horse owner will probably ask themselves this question - does my horse have to wear a blanket and if so, which blanket is the right one for my ho...
Continue reading