Horse and hunting
It's finally here - we're really excited to be exhibiting at the equestrian trade fair Horse & Hunting to be represented in Hanover!
The Horse & Hunting is a trade fair highlight for riders, hunters and anglers. Over 100,000 visitors visit the Hanover exhibition center every year and find out about the latest developments and products from around 970 exhibitors.
 The topic of horse health and horse care is represented by many different exhibitors. We, the Team at Animalon, want to stand out from the other providers and focus on our innovative brushes and recommend our mission to make horse care a feel-good experience to you.
Of course, in addition to the wide range of products for horses and riders, Pferde & Jagd offers a great supporting program and breathtaking shows for the whole family.
The highlights for all inquisitive horse owners include, of course, the educational riding circles and seminars, where you have the opportunity to look over the shoulder of the recognized horse trainers live. In some riding circles, live demonstrations as well as insights into training methods, breed presentations and riding styles are on the program - the focus here is on the topics of classical and baroque riding, recreational riding, horsemanship, western riding and also horse health.
A visit is definitely worth it.
We look forward to seeing you!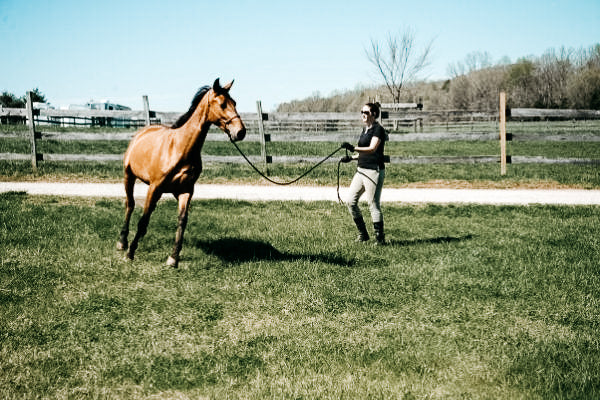 Fellpflege
Ground work - boring nonsense or varied training opportunity for horse and rider? A rumor that persists among riders: Ground work is boring. Let's take a closer look at whether there is any t...
Continue reading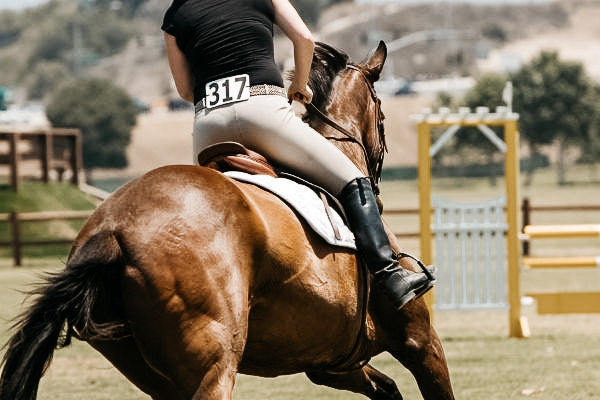 Fellpflege
Dressage horse, western horse or more of a leisure horse? Which horse is suitable for which division of equestrianism? Not all horses are the same. There are also some differences in the suita...
Continue reading