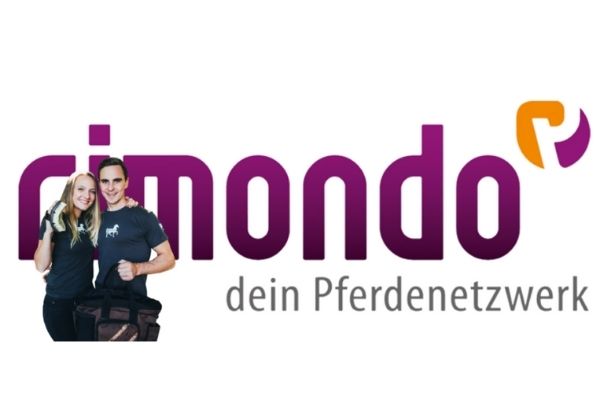 Rimondo Podcast – Interview with Animalon
Our first interview at Rimondo
On the 20th05.In 2019, the Animalon team made their way to Rimondo in Münster. There we were invited to our very first interview and were really looking forward to this day. Conducting an interview in this form was completely new territory for us. We are super proud that Animalon has established itself on the market and we are happy to give you an insight into our work.
Who or what is Rimondo actually?
Rimondo is the first interactive platform on which equestrian athletes, horse owners, breeders, riding clubs and members can present themselves and network. Rimondo thus centralizes all information about equestrian sports and presents it in multimedia.
rimondo.com has launched the equestrian sports podcast in collaboration with Reiter Revue International. In the podcast, current topics relating to equestrian sports are discussed and discussed. In addition to topics from the horse world, there are always exciting guests visiting who bring interesting stories with them - just like us! ?
Animalon – because your horse is special
The company Animalon GmbH was founded in 2018 by the two founders Tabea Schlachtenberger and Marcel Jäkel. For both of them, this was an absolute matter of the heart and of course still is today.
With the truly unique flexible brushes, they managed relatively quickly to completely convince the equestrian world of their mission to make horse care a feel-good experience.
Even horses that didn't like being groomed and stood restlessly at the grooming area now enjoy grooming with our products. Even horses that were head shy can now be brushed with our special goat hair facial brush .
In March 2019, Animalon achieved its absolute breakthrough at the "World Horse Fair" at "Equitana" in Essen. Thousands of visitors sought advice at the Animalon GmbH stand and upgraded their cleaning kit with the innovative brushes.
" . It makes you so proud that these brushes are so well received and that it triggers such a great emotion.says Marcel about the direct feedback the two receive at trade fairs and also in emails.
In the podcast you get a little insight behind the scenes at Animalon. How did the company come to be founded? Who is behind Team Animalon and how did this company name come about? You will also get information about how the two founders Marcel and Tabea from Animalon came up with the idea of ​​developing an innovative horse brush.
What drives them both and what were the best moments at Animalon?
A really exciting interview for all friends of Animalon?
Hear more about Animalon's story - you can listen to the whole interview at the following link.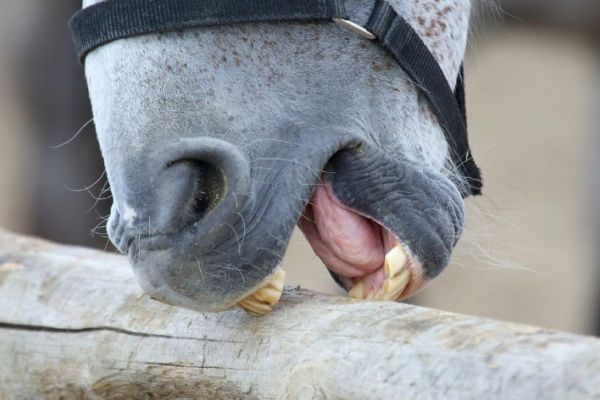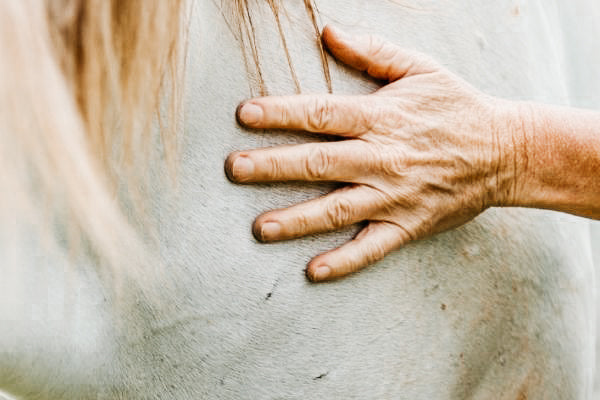 Reitsport-Themen
Bioresonance therapy is used by us humans to alleviate a variety of complaints. Electromagnetic vibrations are sent via metal electrodes. The method is based on the approach that every cell ge...
Continue reading